What's Included:
Designed for beginners and intermediate users, the keratin lash infusion course will allow you to start your lash and brow business by offering healthy products.
What is included:
Product theory presentation
Anatomy of the eye
Growth cycle and hair structure
Consultation
Patch testing
Contraindications
Health and safety
Shield size selection
After-care
Troubleshooting
The procedure with tint
Sample client release form
$97 (Normally $499)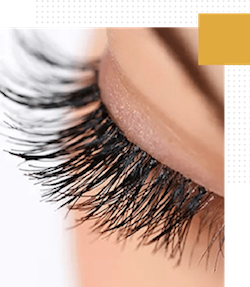 It's all about the products.
The difference with our training and the others out there is our industry leading products. Keratin Lash Infusion ingredients are proven to deliver key nutrients and building blocks that penetrate into each lash.
Our unique systems ensure that you cannot over process your lash or brows.