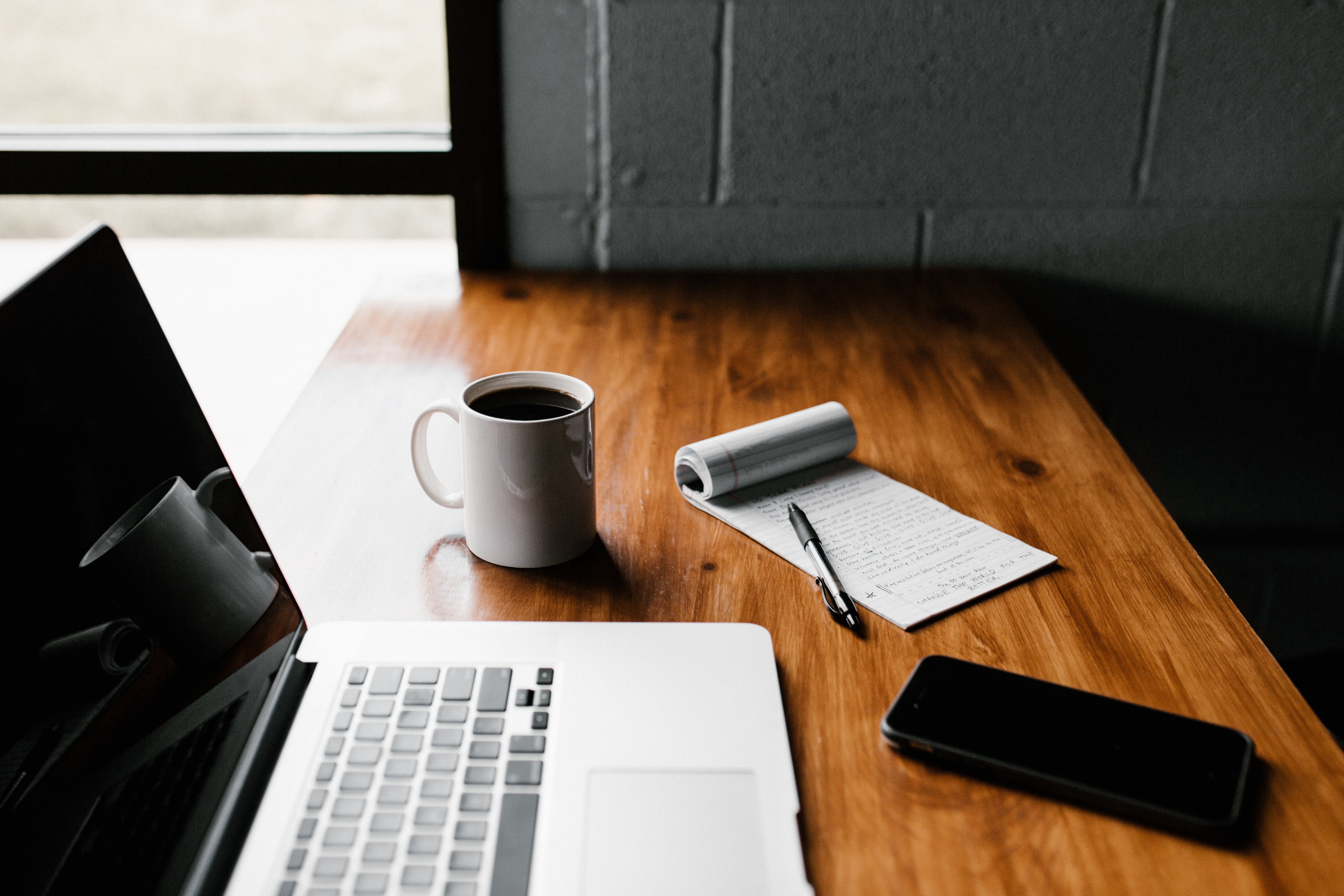 Our training courses will teach you the science behind our products and how these systems are uniquely different.
You will learn the best practices for the best lift or lamination.
Each student will receive unlimited access to your selected course with the option to print a pdf manual so that you can refer to it at any time. We offer continued support after training with access to our facebook group.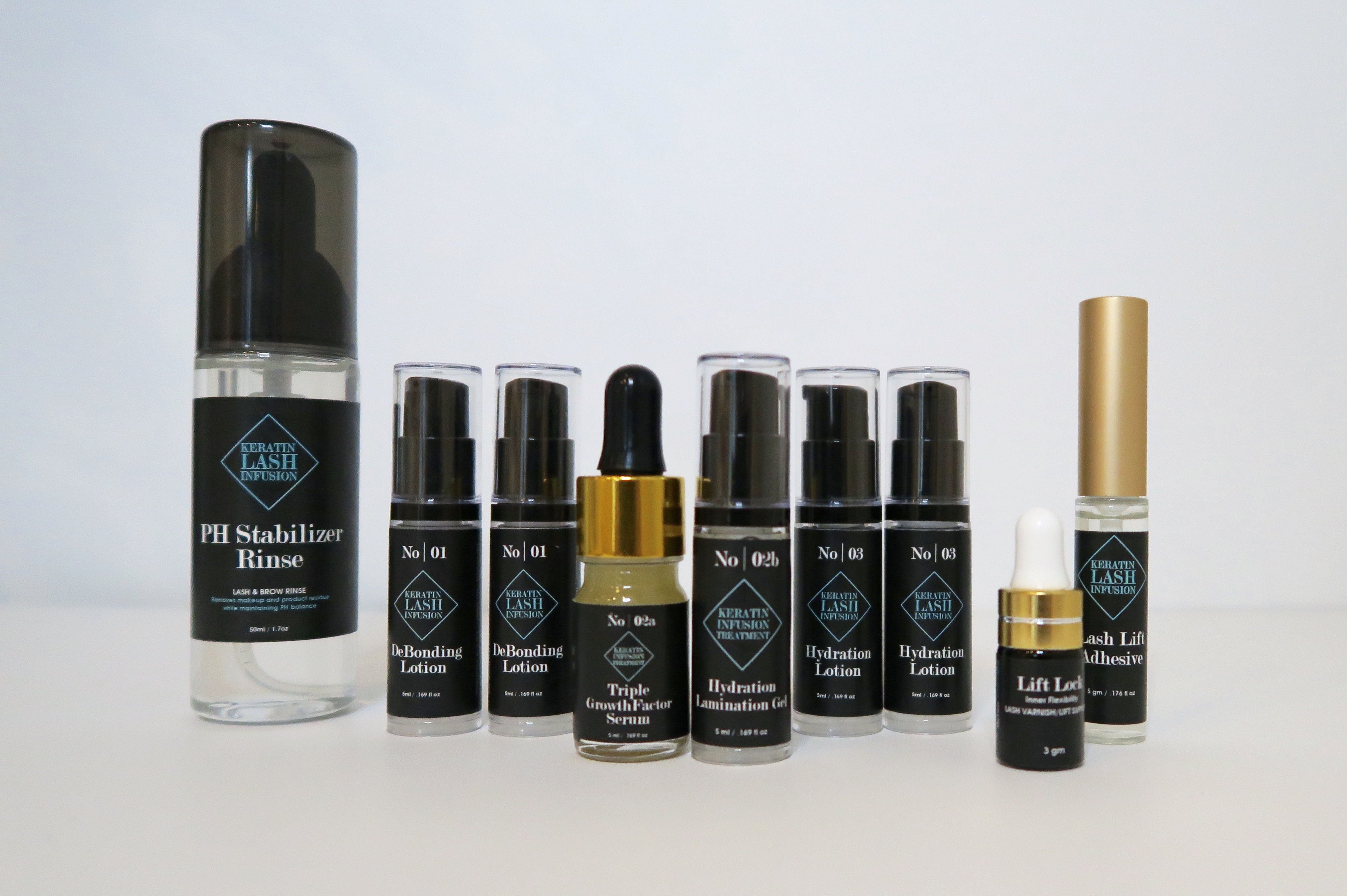 Keratin lash infusion is an advanced innovative technique that creates beautifully lifted lashes that are longer, stronger and fuller without the use of harsh perm chemicals like traditional methods on the market.
The Keratin lash treatment closes and seals the full lash, so there will be no frizziness or odd shaped lashes. This treatment guarantees healthy, conditioned and shiny lashes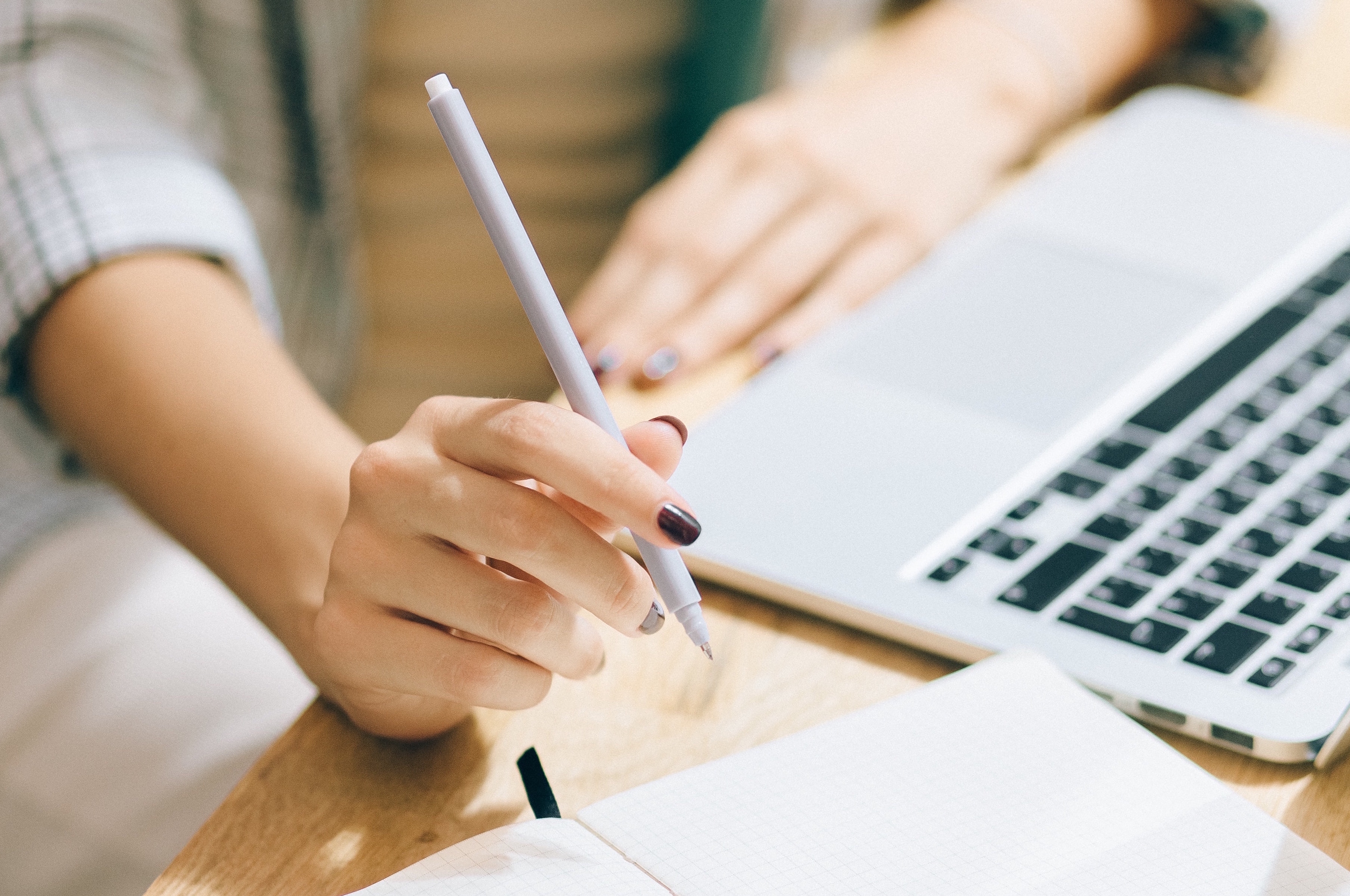 Once you've registered for training, you'll have the option to join our beauty professional community.
Within the community you can connect with other beauty professionals across the country, stay current on industry practices and receive extra resources to support your newly acquired service.
If you have already completed training and wish to be included please contact us.
The Difference?
No risk of over-processing & no damage guaranteed.
Infuses real keratin into each hair.
Peptides for ultimate lash and brow health.
Hydronated castor oil for hydration.
Strengthens and grows lash and brow hair after just one treatment.
Heat processing gives you control, clients love the heat pad luxury treatment.
No thioglycolate.
Repairs damaged lashes and brows.
Lasts up to 8 weeks or longer.
No aftercare products are needed.
Beautiful lash and brow grow out with no kinks!
Shop Individual Courses and Enroll Today
Course purchases come with full product supply kits.
Course curriculum is available. Click the course item to view.
Looking to purchase individual lash lift products?